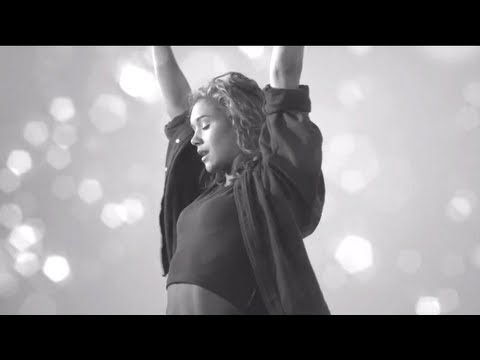 Picking up new hobbies
When people who have a high need for achievement have an extra half hour of time or an extra ounce of energy, they'll unconsciously allocate it to activities that yield the most tangible accomplishments. And our careers provide the most concrete evidence that we're moving forward. Clayton M. Christensen on How Will You Measure Your Life? Learning new hobbies, on the other hand, requires a...
"We are supposed to accept the fiction that corporations are people, so let me..."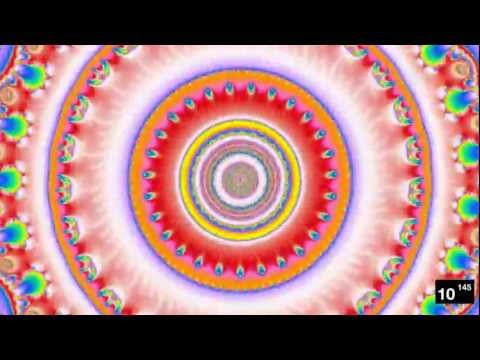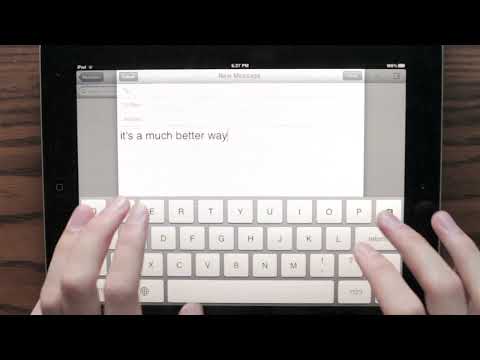 "The alarming thing is, the mistakes that produce these regrets are all errors of..."
Efficiency & Resilience
Modern economics is obsessed with efficiency.  But an efficient system is antithetical to a resilient one. Perfect efficiency means zero waste, but any resources dedicated to disaster tolerance appears wasteful under normal circumstances. Such is the case using antibiotics on livestock. You could of course dose every single animal you have.  You could do this cheaply and it virtually eliminates...
Tail risk, a big scary non-finance example →
Loop hole 101
Say you're Comcast and you're not a fan of the net-neutrality rules passed in 2010. Say for some reason, you can carve out a chunk of your bandwidth and call it a "Private IP network" and it won't be subject to the same net-neutrality rules that beleaguers the "Public internet". So you do, and you use that private network to carry traffic for your...
"I've never understood why regulating by making people go buy something is..."
The Power of Roles
…where people who worked in a manufacturing company switched roles — in some cases moving from a worker to foreman and in other cases, moving from a worker to a union steward. The numbers were not large, only some 58 people changed roles. But the magnitude of the effects were quite large, especially among the new foremen. They changed their attitudes markedly, turning pro-management,...
"the returns to being a superstar content creator are much much higher in 2011..."
"There is a cult of ignorance in the United States, and there has always been...."
– Isaac Asimov
The End of the Future
One of the most important essays of this year from Peter Thiel Progress is neither automatic nor mechanistic; it is rare. Indeed, the unique history of the West proves the exception to the rule that most human beings through the millennia have existed in a naturally brutal, unchanging, and impoverished state. But there is no law that the exceptional rise of the West must continue.  The...
Why Education Startups Do Not Succeed
VCs and entrepreneurs tend to be well educated. Well educated people think about education as an investment. You put as many of your resources in to an investment as you can. It may take 20 years to pay off, but if the return-on-investment is high (which it is for education) then you invest. This group of people — if you're reading this, you fall into this group — generally understand that...
"Everyone knows that in a hostage situation, the reckless and amoral actor has..."
– Goodbye to All That: Reflections of a GOP Operative Who Left the Cult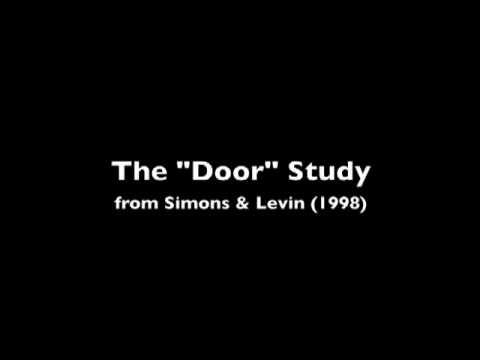 "Today, we are living in a world that's about taking short-term decisions: CEOs..."
– Om Malik
Listen
"In a culture where anyone can call a meeting for any reason at any time, they..."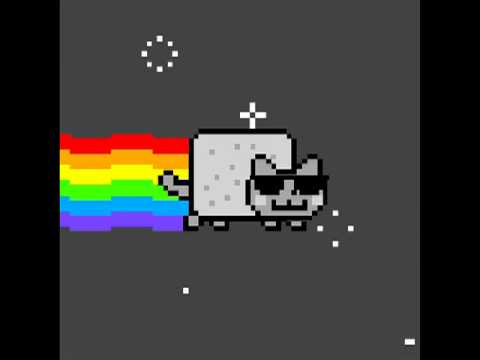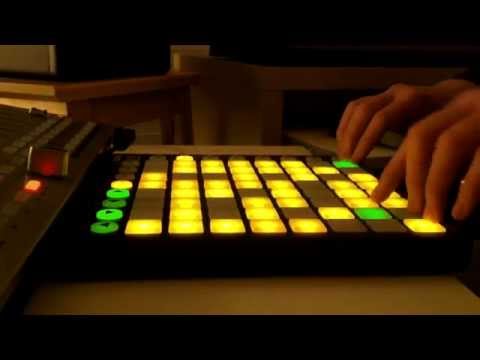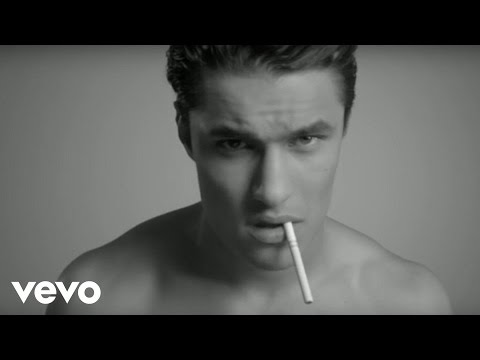 Bitcoin Revisited: What Society Do We Want?
At one extreme is a design in which we all operate on the internet with our real identities and don't try to anonymize anything.  Given that humans are prone to a variety of irrational behaviors (and that these are an essential part of who we are), this would ultimately require a shift in morals and laws to really work (such as possible some acceptance and legalization of drugs, prostitution,...